All Energy event a resounding success for Dunstan Thomas Energy
30th May 2018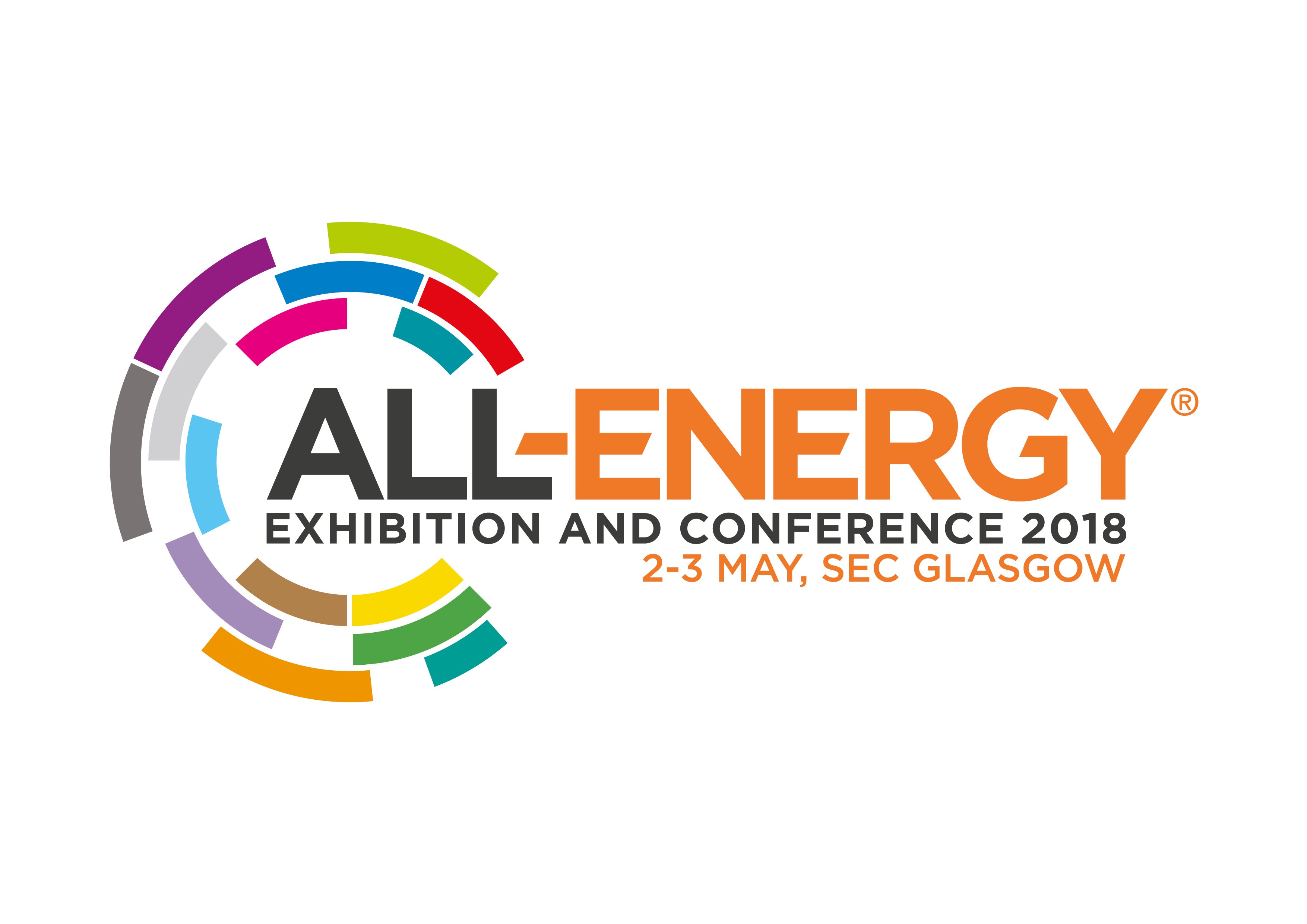 All Energy is one of the few energy specific exhibitions held in the UK. It attracts a blend of IT, operational, financial and senior energy representatives from the UK and Ireland. The conference included presentations on topics such as sustainability, energy systems and bioenergy, as well as providing excellent networking opportunities. The Dunstan Thomas stand was well located, and attracted a good flow of visitors over the two days of the event.

The main attraction, without doubt, was the EnergyFlow software, and specifically how EnergyFlow manages complex energy contracts, in particular Power Purchase Agreements (PPAs). EnergyFlow is a business process automation and management platform. It has been specifically designed to support day-to-day functions for electricity, environmental products, carbon and gas trading operations, reporting and settlements. Read more about EnergyFlow here!





We were told repeatedly that there was no commercial software available for managing PPAs, a traditionally very difficult and time consuming task. The result was seven solid leads from new prospects and several other longer term possibilities. The prospects included generation, retail, demand side response, consultancy and venture capitalist organisations with several global players amongst them.

Click here to request a call back or telephone 02392 822 254