Imago Administration

Imago Administration is a highly configurable product administration and policy administration system that with its extensive API, augments, renews and refreshes legacy or new technology, delivering faster, lower risk solutions. Imago Administration has been designed for the personal pension, SIPP, SSAS and group markets providing an enhanced administration platform for income drawdown, annuities, SLI (Secure Lifetime Income funds) and scheme pensions.

Imago Administration drives cost lower and delivers greater efficiencies to create more productive environments.

Imago Administration incorporates: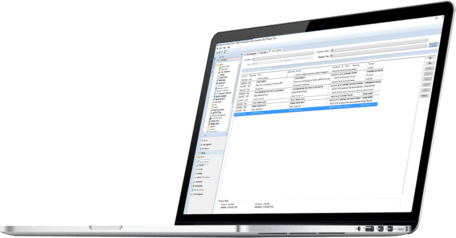 Client search, onboarding and policy setup
Transfers-in and contributions
Bank, FCA, HMRC, Origo and investment platform integrations
Workflow and work management
Benefits, Payroll and Income Drawdown
HMRC and Regulatory reporting
An API to support extensibility and integration
Integration with Imago Portal, Imago Illustrations and Imago Automation
SSAS Member Asset Allocations
SSAS Unallocated Contribution Support
Commercial Property Rental Invoicing
Functional Datasheet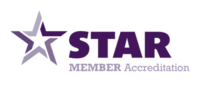 Dunstan Thomas are now a STAR accredited member. The STAR Initiative aims to deliver a cross-industry framework of good practice for improving consumer expertise in moving money from one financial institution to another. Dunstan Thomas are working with STAR to deliver this framework, and are improving Imago Administration to enhance functionality and compatibility with STAR.
Customer Story
The head of SIPP Administration at Ascentric explained why Dunstan Thomas was selected to support administration of the APA:
"Dunstan Thomas won out against stiff competition because of the comprehensiveness of its pensions administration capability, combined with the companies clear market knowledge and technological flexibility."