Letter from Uganda
5 Nov 2021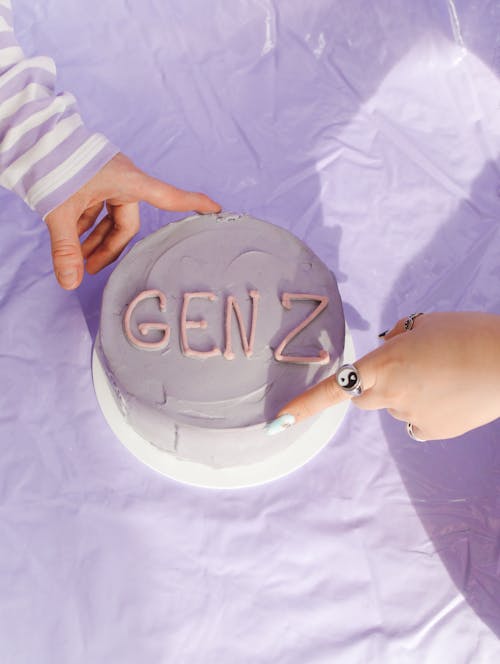 A couple of weeks ago, I wrote a piece on the plight of Generation Z. I explained that I'm writing postcards to, in some little way, provide comfort and hope to not only our Gen Z workers but also our very own Millennials (Gen Yers), Gen Xers and Baby Boomers.

As a company director, and as it happens a Baby Boomer myself, I have a need to connect meaningfully with my younger colleagues. Perhaps that's because I'm craving relevance or living my life through a younger spirit. Who knows?

Right now, I'm sensing their distrust, annoyance and impatience. Their need to move me out to pasture green. They need space and time to develop and flourish. I am not opposed to this. In the end, it's the natural order of things. How can I afford them the same platform at work that I had over 30 years ago when I began shaping Dunstan Thomas? After all, I did not have the crippling student debt and high costs of living that they carry with them into the workplace today.

Do we need to deploy 'The Bank of Mum and Dad' to give them a 'leg up', quietly paying off their loans? Let bygones be bygones. Would this not create a different problem: failing to teach the next generation the value of money?

My current thinking is to figure out how they can be rewarded with funds to pay off loans by contributing more at work, at home or in community. Perhaps charitable works should score highly in this new student loan payback arrangement.

Scanning across to financial wellbeing – if extra personal pension contributions are made by our younger employees, these could be rewarded with another student loan payback bonus. This would create positive long-term savings behaviour early in their working lives, while helping them chip away at their debt.
Decamped
By the time you would have read this article, I would have escaped the start of the second lockdown and decamped from my workplace in Lakeside, Portsmouth, to my other home in Nkuringo, a village in the far south west of Uganda.

For the next month or so, this will be my remote office, my virtual space, my lockdown place of work. I will have been cleansed of the unshakeable Covid-19 hangover that is 2020.

I will not hear any news of Covid or Brexit. Actually, I will not hear any news at all, other than the soap opera that unravels in the remote village where I will live for this time.

The house where I will stay out there overlooks a Lord of the Rings landscape of rolling hills leading to the mighty Virunga range of volcanoes to the south, where Rwanda touches Democratic Republic of Congo (DRC).

Like Mordor, Nyiragongo, one of the DRC's volcanoes perpetually glows orange at night. To the north, lies the Bwindi Impenetrable Forest – the last remaining habitat of the mountain gorilla. I hope the Wi-Fi is more stable than usual! Zoom calls over a satellite link may prove to be fun.

The social media savvy, Generation Z and Millennials, will of course mold our political and economic future. They are the first generations to have lived all or most of their lives with the internet and social media. It would be wrong to stereo type these generations as self-entitled and self-focused.

But humour me for a minute as one from an older generation berating the behaviours of a younger generation. I will again try and come up with ways to connect with them. Post cards are out of the questions, as there are no post boxes or post cards for that matter in Nkuringo.

Maybe I should connect the lives of people in Nkuringo, with our very own Gen Z and Millennials. The next generation of people at work. Being conscious of creating unsustainable dependencies, I need to see how this connection can provide value for both parties. I could fund a computer lab and internet connectivity in a local school and set up a mentoring scheme. Mentoring of course goes both ways. I suspect my younger work colleagues would find this communication a very fulfilling and rewarding experience.
Bleak months ahead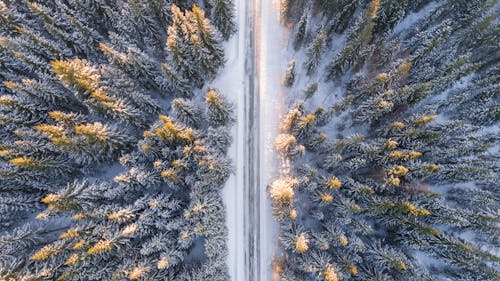 As we enter this winter's lockdown, we are set for some difficult days and weeks ahead. Mental health issues present an enormous challenge for the workplace. As noted in my last article, Generation Z are more prone to mental health issues. They are the loneliest generation, bounded by social media on the one hand and the burden of debt on the other.

Increased dependance on technological social interactions has come hand-in-hand with decreased face-to-face interaction. Innovating on how we communicate and who we communicate with during this lockdown may provide some relief and happiness.

Looking on the bright side, every day in lockdown is a day we can use to form a new relationship, while also bringing us a day closer to the relief promised by a vaccine.
by Chris Read, Chief Executive Officer at Dunstan Thomas.

Previous Article
Next Article