Points mean prizes when it comes to health IDs
17 Dec 2021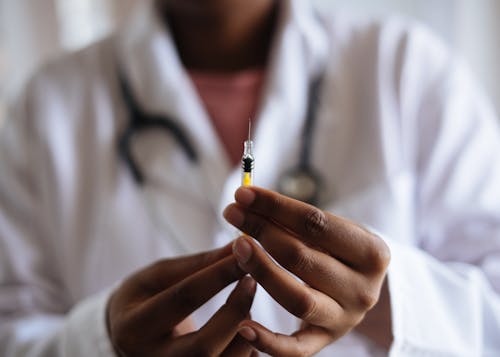 The year has not quite fizzled out yet. Still a week of work to go. However, despite the lockdown fatigue, there is a sense of joy as Christmas approaches. Optimism is in the air for next year. The vaccines have started arriving.

I hope I will be called up soon into the new year to present my vitamin D starved arm for the mother of all jabs. I am keen to see how countries, less liberal and understanding to ours will mandate and cajole their respective populations to mass inoculation.

The UK has been shown to be a latecomer to adopting societal change during the pandemic, balancing the needs of protecting the economy with the ability of the health system to cope.

We adopted a failed herd immunity mantra early in the year. We were late to lockdown, late to encourage face coverings, cavalier when opening in the summer, inconsistent with fitness messaging, while encouraging eating out.

It's easy to snipe and criticize from the sidelines and of course, hindsight is a marvellous thing. I also get that when you are in the maelstrom of fast-moving change, decision-making has to be swift and big calls made.

There is an argument that liberal parliamentary democracies like ours are great in periods of economic and social stability but are less effective in times of existential change that the pandemic has brought.

I suspect we will watch with interest and envy as other countries adopt a more robust vaccination strategy. I look forward to seeing how sub-Saharan countries in Africa will mandate populations to be immunized. Already, to travel to most of these countries, you must present Yellow Fever vaccination cards. I fully expect to see them requiring Covid-19 vaccination for entry in 2021.
Come fly with me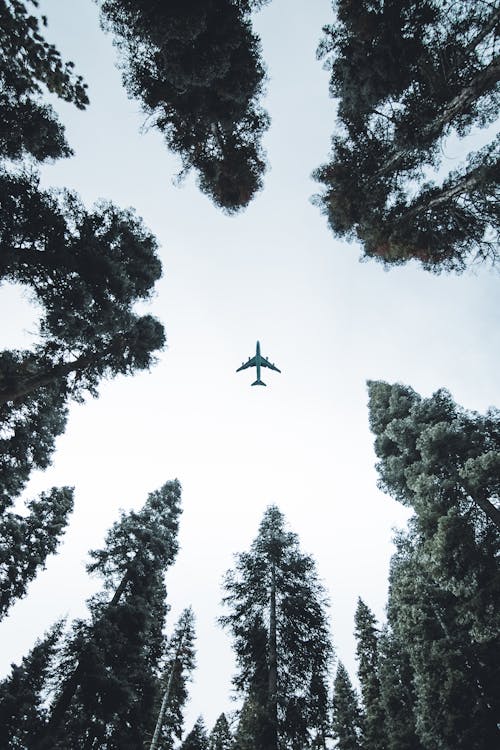 Huge traffic spikes in Skyscanner and other travel search engines were reported as the vaccine news broke earlier this month. Qantas have already announced the need for vaccination passports showing Covid inoculations before travelling on their aircraft.

As the restrictions on movement are relaxed and we move into spring and summer 2021, it is expected that international travel will resume with a vengeance. Of course, there will be more inconvenience as I expect testing facilities to become as normal as security and passport checks at airports and borders.

The UK government has stated it is not planning to issue vaccine passports, yet. This is a shame as I do not fear having to present my health ID via an App, a chip or a card to whomever wants it, in exchange for freedom to travel.

I look forward, for instance, to being in a restaurant with others who have also proven health clearance. I no longer care whether I'm sleepwalking into a new dystopia. I tire of exceptionalism and entitlement. I am reassured that there is a protective hand beyond the frailties of democracy to guide us.

Will health ID's find their way into our industry? Why not, I guess its no different to health questionnaires being used by providers offering enhanced annuities or postcodes being used when pricing insurance for homes or cars. You only have to look at the Vitality product range here in the UK to spot that positive lifestyle choices are already being rewarded by some. Points mean prizes! In any event, if there were health ID's available, our industry and others would find ways to utilise and optimise them.

But back in to the here and now, I expect the UK government of the day will follow the behaviour of other countries and embrace vaccine and health passports through time.

Personally, I will embrace this oversight and am comforted that we will at long last follow other nations' willingness to facilitate and protect. Perhaps this is the purest statement of a new global Britain.
by Chris Read, Chief Executive Officer at Dunstan Thomas.

Previous Article
Next Article