The 'Great Reset' requires positive thinking
14 Jan 2021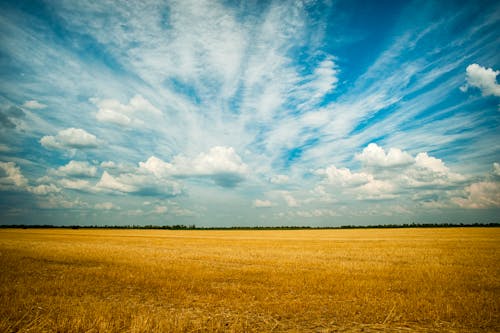 Maybe it was just my imagination, but it seemed brighter today despite the drab January greys and the scant but tempting blue sky reveals between the clouds.

In January, each day gains about two minutes of daylight. By the time we reach February, we are gaining about two and half minutes per day. From March onwards we benefit from a veritable torrent of additional light – four and more minutes each day.

I look forward to awaking in the morning with the light already warming the room. I look forward to returning to my shorts, t-shirt, and flip flop uniform (not for the office, of course). This year more than ever, as the seasons change, there will be an increasing expectation and excitement as lifestyle restrictions are eased.

One day in the not-too-distant future, we will emerge into a new normality.

A return to the workplace, socialising in groups, going to a restaurant, stepping onto a train or a plane. I expect our return to the workplace to change into a more flexible model of blending the benefits of togetherness, with the focus on individualism and optimising productivity.

We know the next few weeks are going to be hard. We are but in the early days of 'lockdown III'. Planning is tough going right now as the barriers in front of us look so great. However, beneath this gloom there is optimism. I am optimistic because, our clients are optimistic, and the market as a whole is optimistic. There is a willingness to drive positive change, both in business and in society.
Road to Recovery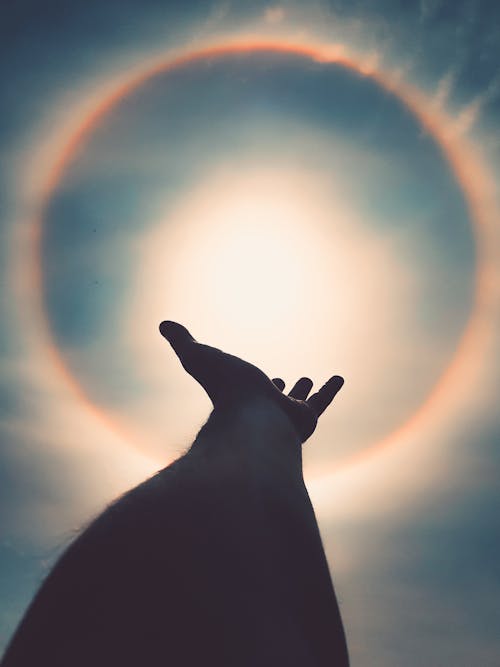 Without wishing to state the obvious, the vaccination rollout is gaining momentum. I suspect by the time we get to the weeks between spring and summer, the country will be well on the road to physical, mental, economic and spiritual recovery.

Turning my thoughts to this last point on spiritual recovery, I would like to go a little off-piste and comment on the Great Reset. While perhaps it is not spiritual, it is certainly visionary. There is, of course, the usual apocalyptic conspiracy tedium on the Great Reset.

Some warn of the fall of capitalism and the return to hunter-gathering. The thinking is also blended with all that deep state, post-truth nonsense. The usual suspects of QAnon, Agenda 2030, and New World Order thought, mix toxically with speculation about state-sponsored black arts.

Ignoring these, my reading of the Great Reset is that it is a set of perspectives to help rebuild economies and societies in a post-pandemic world that is more environmentally sustainable and as focused on driving equality between people and nations as much as possible. The Great Reset seeks to improve modern societies and economies by driving business success through environmental and people-focused initiatives.

As we move forward through 2021, I would like to think that some of the intentions and aspirations around the Great Reset will filter into how we create business strategies and make financial decisions.

ESG investing is a product of aspirations for positive and sustainable change in society. ESG is one of the purest forms of the Great Reset in action. It means that the pensions and wider financial services world will be playing its part in affecting this positive change.

I have great optimism for the months and years to come. I believe that as individuals we will develop greater awareness of 'the big picture' and sense of purposes than before.

To give this a political spin, the inauguration of Joe Biden in just a week's time will herald a time to refresh, renew and restart. With the outgoing president disgraced and the squeeze on alt-right media well underway, it marks an end of the 'Dark Enlightenment'. Democracy will come out blurry-eyed but smiling into the sunlight.
by Chris Read, Chief Executive Officer at Dunstan Thomas.

Previous Article
Next Article